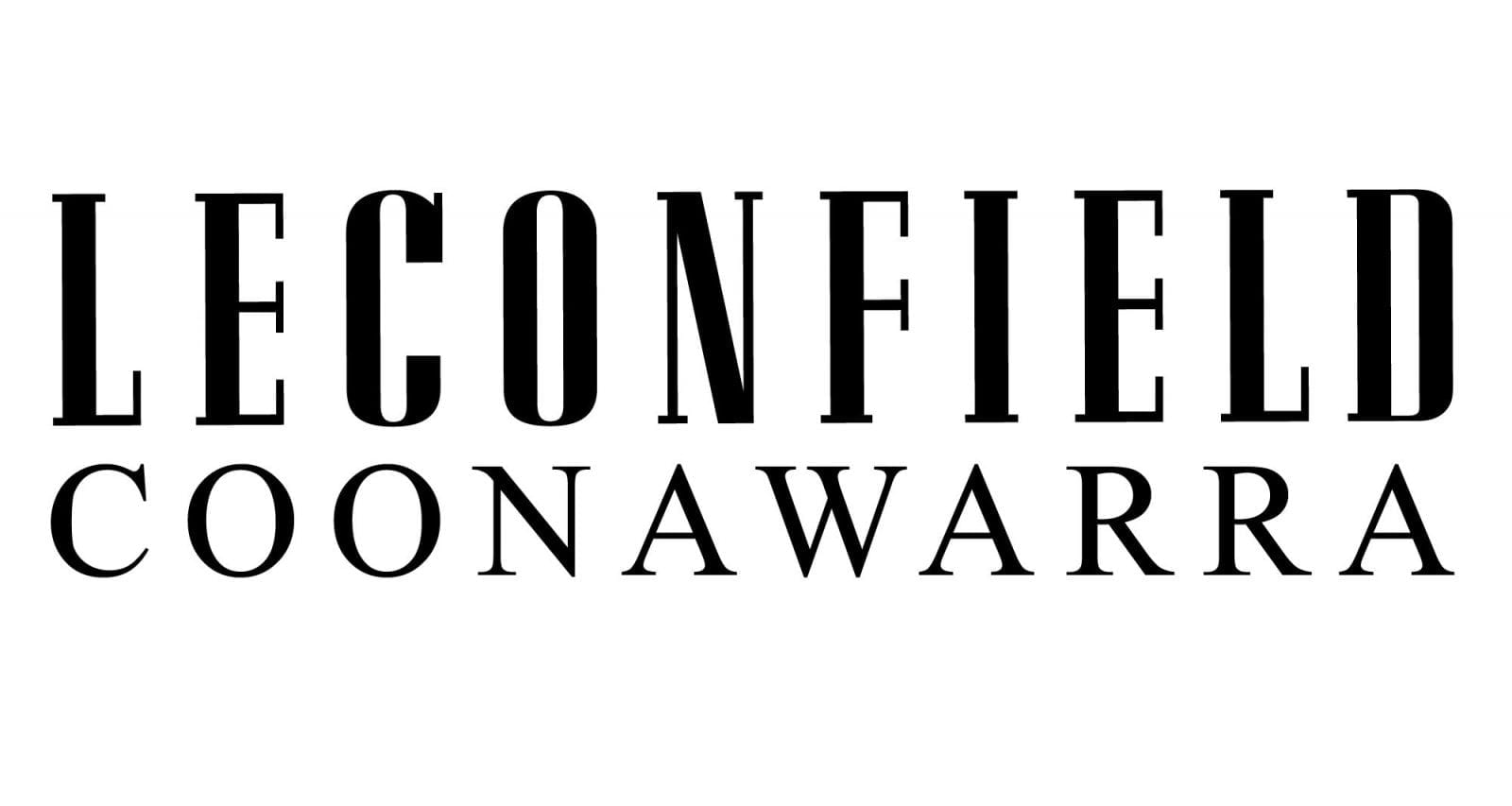 The Leconfield Coonawarra vineyard occupies some of the area's richest terra rossa soil over limestone, a composition for which Coonawarra is world-famous.
Leconfield Coonawarra was established by noted oenologist, Sydney Hamilton, in the southern half of the Coonawarra strip. During his winemaking career spanning nearly 60 years, Sydney was highly regarded for his contribution to the industry. In 1981, with 65 vintages under his belt, Sydney decided to finally retire and Leconfield was acquired by his nephew, Dr Richard Hamilton, then based in McLaren Vale.
Leconfield Cabernet Sauvignon remains the flagship wine and today Leconfield's winemaking direction is driven by highly regarded winemaker, Paul Gordon.
"One of the Best Wineries of the Regions, 5 black stars"

James Halliday's Wine Companion 2018

"(…). The Hamilton family is, of course, wine industry royalty, having been one of the first to ever make wine in South Australia.  (…)."

Huon Hooke, huonhooke.com, January 2017

"Certificate of Excellence 2018" + "Top Wineries of Australia 2018"