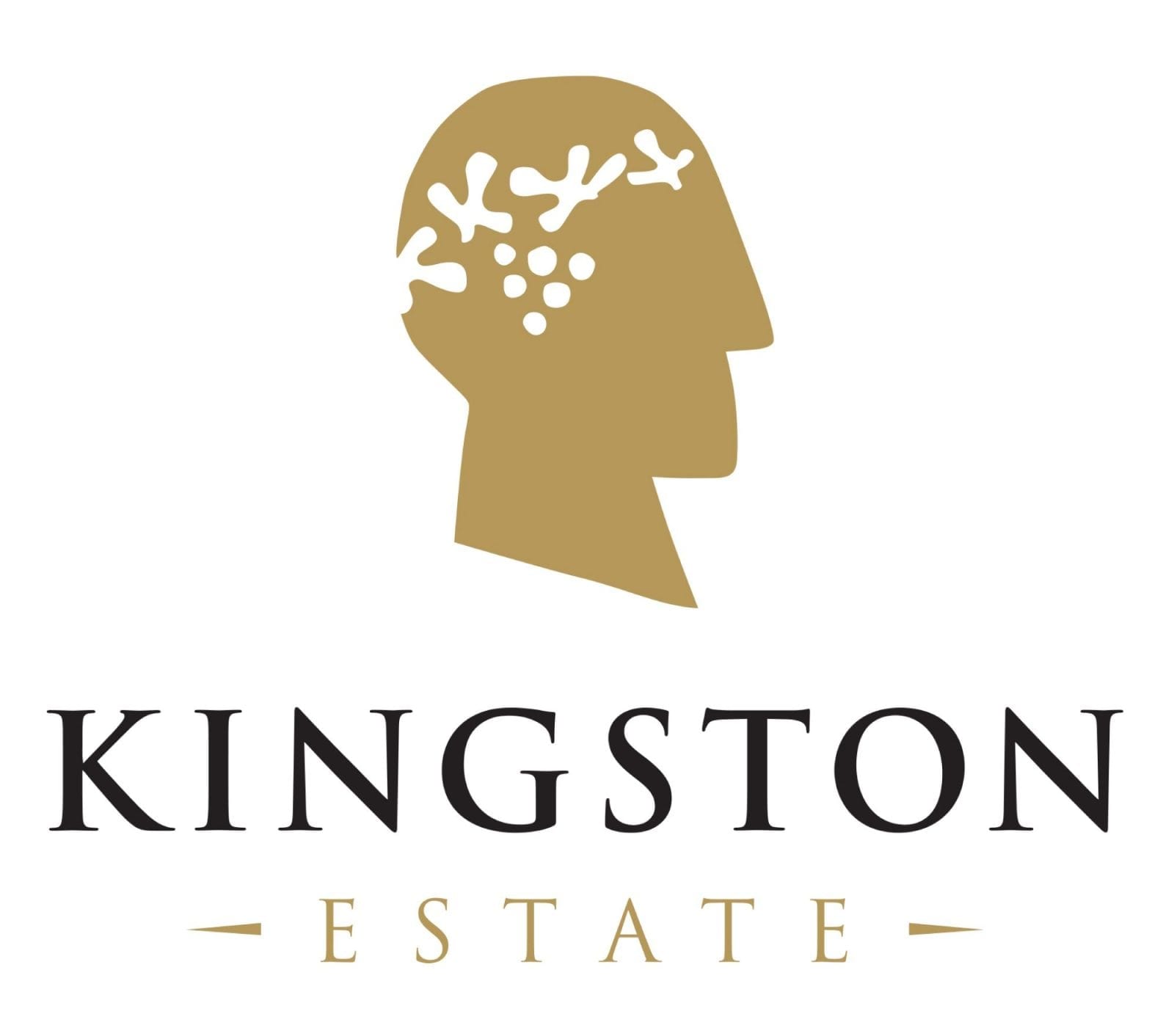 As a family winery with humble beginnings, Kingston Estate are proud to see their wines enjoyed by people all over the world.
The Moularadellis family began as grape growers in 1965 and when Bill Moularadellis completed his oenology degree in 1985, Kingston Estate Wines was born.
The Kingston Estate winemaking philosophy is to source the best fruit parcels from the best South Australian regions, delivering true varietal flavour and character.
"I grew up amongst the vines, learning the family business before opening the winery next to our vineyard in 1985.  Our winemaking style quickly struck a chord as we began exporting our wines around the world.

From these humble beginnings we have grown to become one of Australia's most significant wine exporters and grape growers, strongly focused on long term relationships with customers around the world and building our reputation for quality, reliability and continuous improvement."
Bill Moularadellis, Kingston Estate's founder and Managing Director
Coonawarra Winery of the Year
Berlin International Wine Competition 2018 
Australian Petit Verdot – Winery of the Year
New York International Wine Competition 2018 and Melbourne International Wine Competition 2018
Nicole Pitman – "Viticulturalist of the Year 2018"
Australian Women in Wine Awards 2018
Australian Shiraz – Winery of the Year
Berlin International Wine Competition 2017 
Coonawarra Cabernet – Winery of the Year
Asia International Wine Competition 2017
2017 Wine Producers of the Year
SA 2017 Business Innovator Awards