Six generations of Barossa Valley heritage.
Maria and Johann Christian Hahn arrived in the Barossa Valley in 1845, and like many early Barossa settlers were of Silesian-German descent.  Early settlers staked out the best of the valley's farmland, and Maria and Johann chose a premium block for their vineyard.
The JJ Hahn brand was created in 1997 as a joint venture between sixth generation Hahn custodians, James and Jacqui Hahn, and Rolf Binder.  Today Rolf is co-owner and has retained the management of the vineyard and the wine making.  Wines are only made during the best vintages, giving the JJ Hahn label a well-deserved reputation for quality as well as excellent value.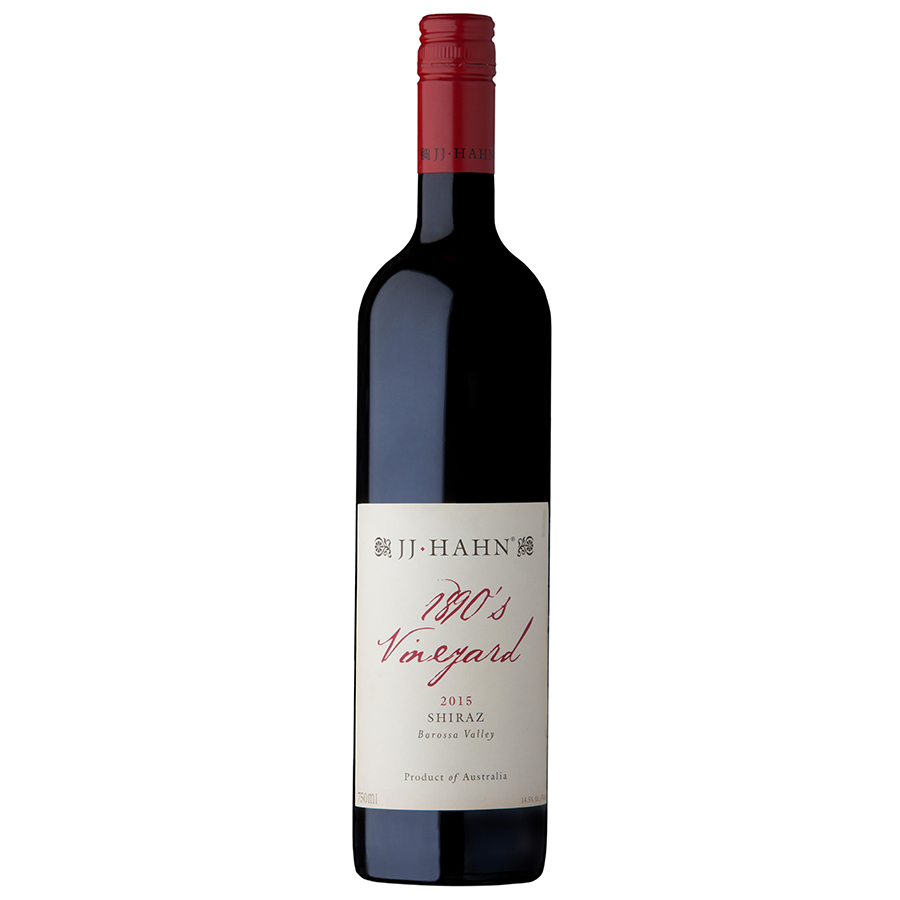 The fruit used to produce this super premium Shiraz were harvested from low yielding, Ancestor vines planted in the 1890s in the Barossa sub region of Vine Vale. It has been determined that these precious vines were in fact the parent vines to the now famous cuttings that were taken to plant the Rolf Binder 'Hanisch' vineyard in 1972. Pure Shiraz…
Please Login to view pricing and order details.
Are you a consumer looking to buy?