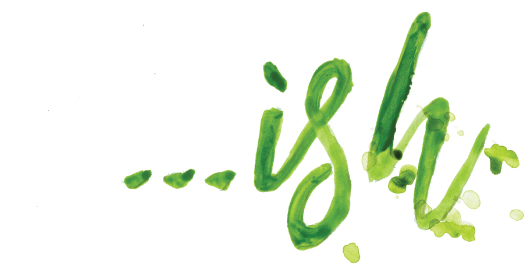 Made by:
Matt Di Sciascio & Andrew Santarossa
Established:
2013
Altitude:
150-450m
Coordinates:
36º21'S 146º19'E
Availability:
Victoria

www.santandsas.com.au
Made by Santa & D'Sas …ish is a word suffix that is sometimes used to add a sense of 'belonging to', 'in the manner of' or 'in the characteristics of' to a noun in order to make it an adjective.  Dolcetto is the grape variety, Dolcetto…ish means a whole lot more.
The King Valley is one of Australia's most exciting, emerging wine regions, showcasing varieties with a distinct Italian bias. The region is located in North East Victoria – approximately three hours north of Melbourne and seven hours south of Sydney.  Home to picturesque and unspoilt environments, the King Valley benefits from a cool climate with extremely varied terrain, that ranges from snow-capped Alps to sun baked fields. 
The …ish range of wines are made to reflect an …ish expression of the wonderful flavours and characteristics of each grape variety with the sense of place of their unique vineyards in the King Valley, made in a manner honouring the Old World culture from where each grape variety originated – New World…ish Old World…ish wines.
Trade Login
To access pricing, branding assets and to place orders, please login with your details below.