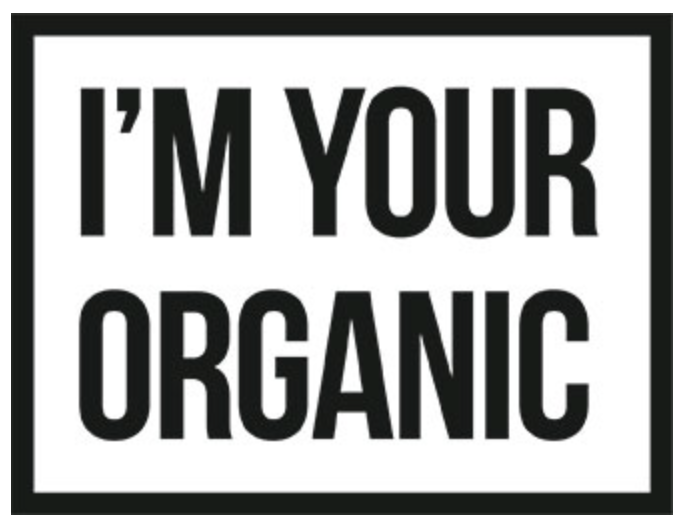 Made by:
Hammeken Cellars
Established:
2001
Availability:
Victoria

imyourorganic.wine
I'm Your Organic is an exciting new project from Hammeken Cellars. There is an increasing need to consume and produce products that respect both our health and the health of the planet. The range of wines are made from excellent quality organic grapes and are vegan friendly. Further, through the Plant-a-Tree initiative, the product goes beyond being carbon neutral and actually captures more carbon than it produces.
For every Bag-in-Box that is sold, I'm Your Organic plants a tree in collaboration with Trees for the Future, a nonprofit organisation that is replanting in deforested areas in Africa. Planting a tree for each cask sold eliminates 50 times more carbon than what is created in producing the cask. So far over 100,000 trees have been planted!
Trade Login
To access pricing, branding assets and to place orders, please login with your details below.