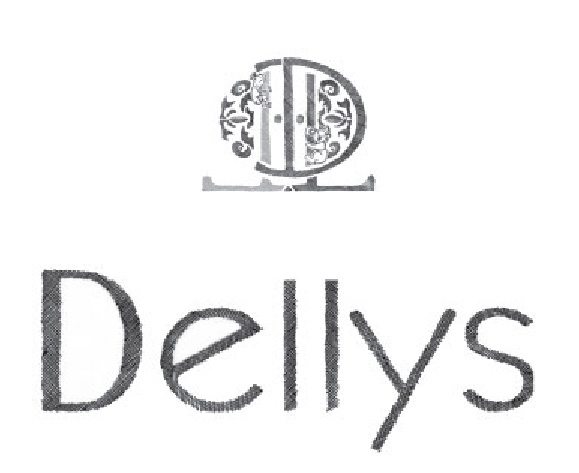 Vincent Géré was the Chief Winemaker of Blue Pyrenees Estate for over 12 years and is director of the Cognacs and Estates of Rémy Martin.
Vincent's father, Henri Géré, was the Cellarmaster of several Chateaux in Medoc, Pontet-Canet, Malescasse and Lafon Rochet. Together they planned Dellys, one vineyard in Australia, one vineyard in France.  Dellys has a double history.  Dellys was named after the "Dallys" cottage, the old coach stop during the gold rush near the Gere's vineyards in Australia. Coincidentally, "Dellys" was also the name of the Garnier family property in the ancient wine region of Kabylie.
Australian Vineyard
Dellys Australian property in Avoca is very near Blue Pyrenees Estate, on the slopes towards the south east. Only the very deep soils allow the root system of the vines to develop and extract the rare nutrients. The red clay, metamorphised in red stones is terrific for the Shiraz of course but also for Cabernet Sauvignon.
French Vineyard
The Limestone of Petite Champagne in Cognac is very deep. The vineyard is on a gentle slope facing south, called La Côte Blanche. The hill is made of chalk layered in limestone of several tens of metres deep. The chalk acts as a sponge, absorbing the humidity when raining and releasing it in case of drought. Exposed fully to the south, La Côte Blanche enjoys one of the best climates at the heart of the Cognac region, a perfect terroir for chardonnay which can express its elegance and intense mineral character.
Availability: Victoria and Tasmania