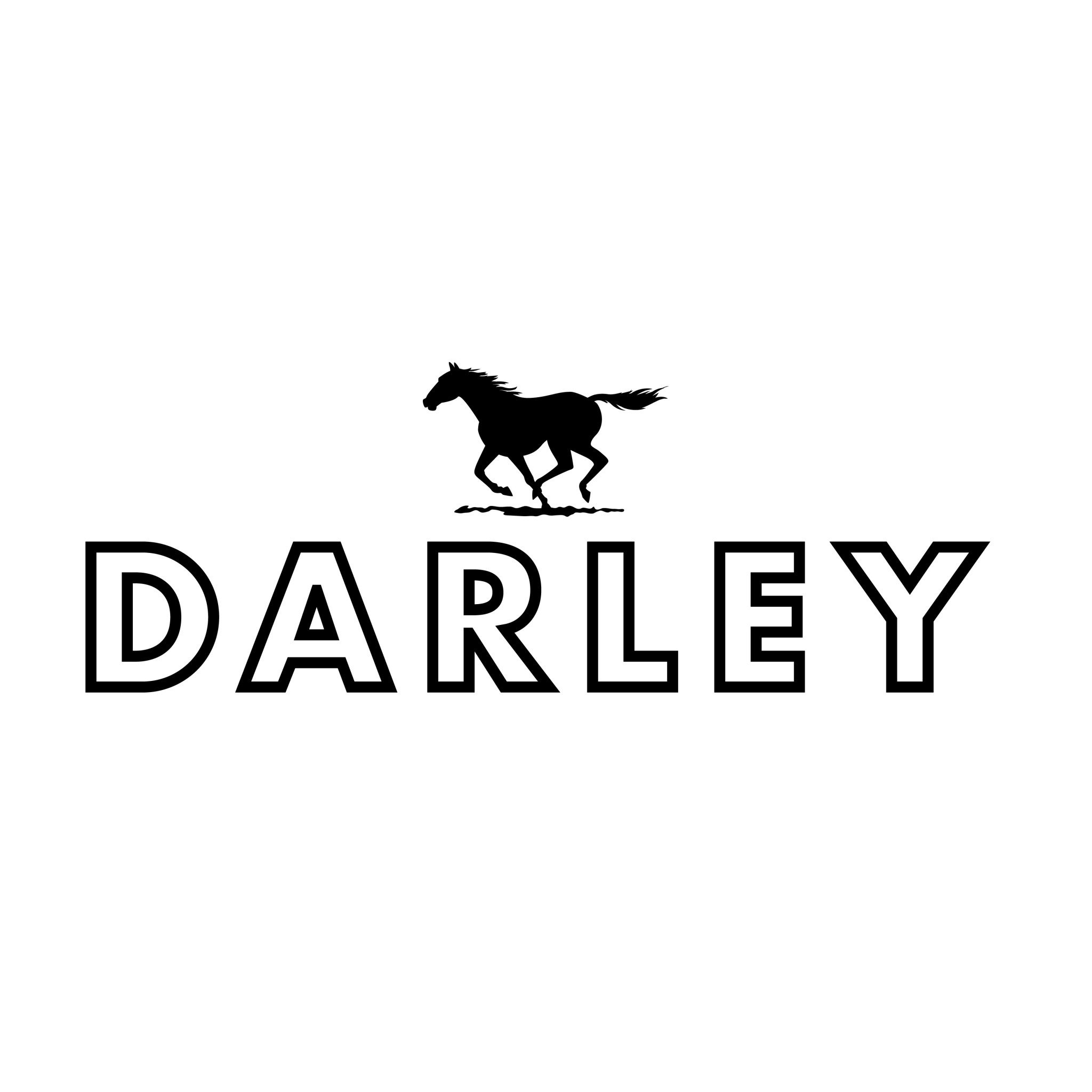 Availability:
Victoria and Tasmania
Like only the best thoroughbred families, we believe the Darley Sparkling will stand the test of time.
The Darley Arabian (pictured on the front label), purchased by Thomas Darley in Aleppo, Syria and shipped back to England, began stud duties in 1704. Ninety-five percent of all thoroughbred racehorses today trace back to this one stallion. The vineyards and winemakers sourced for Darley Sparkling deliver on the expectation their pedigree suggests. We hope you agree and endeavour to always improve the wine 'breed'.
Trade Login
To access pricing, branding assets and to place orders, please login with your details below.