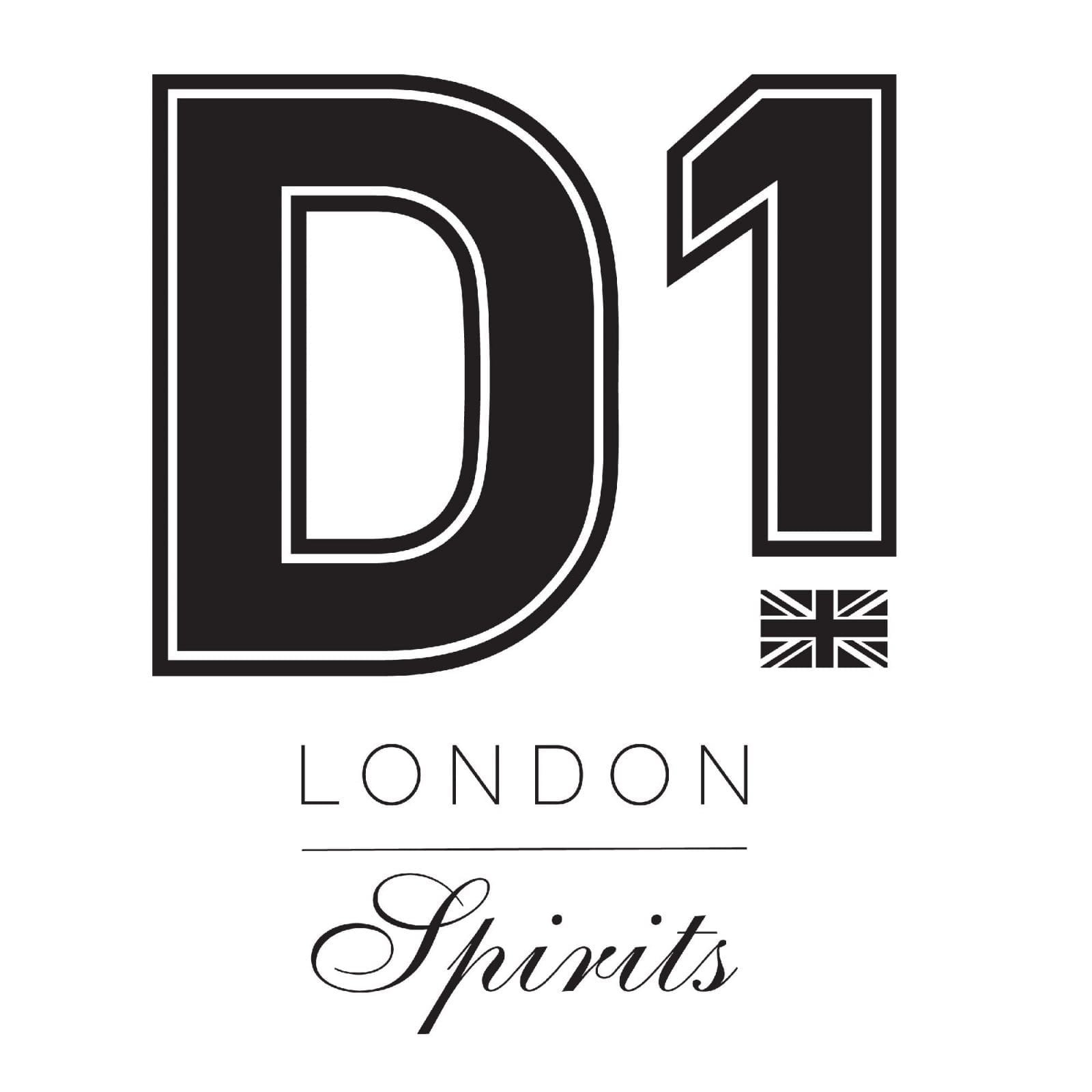 D1 London Spirits is a range of luxury spirits by D.J. Limbrey Distilling Co. which blend traditional distilling craft with contemporary art.
D1 London Gin is a multi-award winning smooth and versatile gin which includes a daring kick of nettles that balances fruit flavours and aromas.  The reversible bottle provides a clear canvas for the iconic 'Floral Skull', from the series of artworks by international artist Jacky Tsai, originally made famous by Alexander McQueen.
D1 Potato Vodka is a spirit of outstanding character that combines delicious creamy smoothness with the diverse cultural references of Jacky Tsai's Stained Glass Skull. Delectable over ice and matchless in a martini, D1 sets a new benchmark for luxury vodka.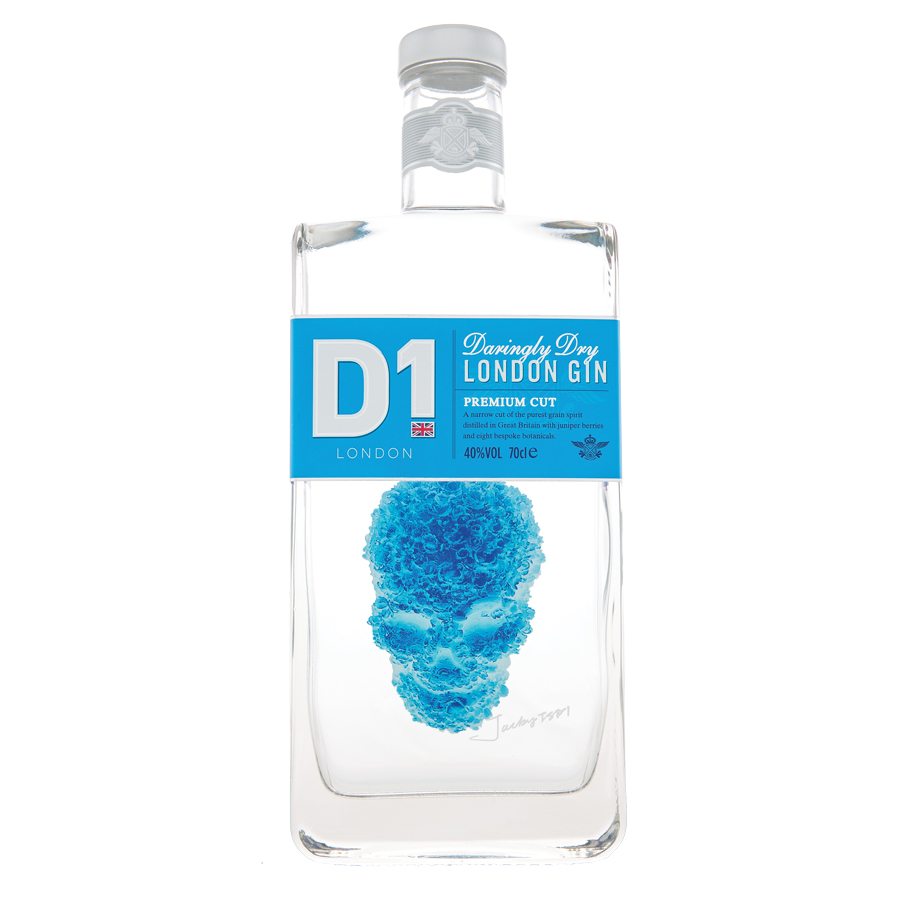 D1 is made using a very narrow cut of the purist triple-distilled grain spirit at 96.2% ABV which is then introduced to a copper pot still. A batch distillation is then conducted with juniper berries and bespoke botanicals including coriander, orange and lemon peel, angelica root, cassia bark, orris, almond and liquorice. Lastly added is a daring kick of nettles selected especially for D1 by a master…
Please Login to view pricing and order details.
Are you a consumer looking to buy?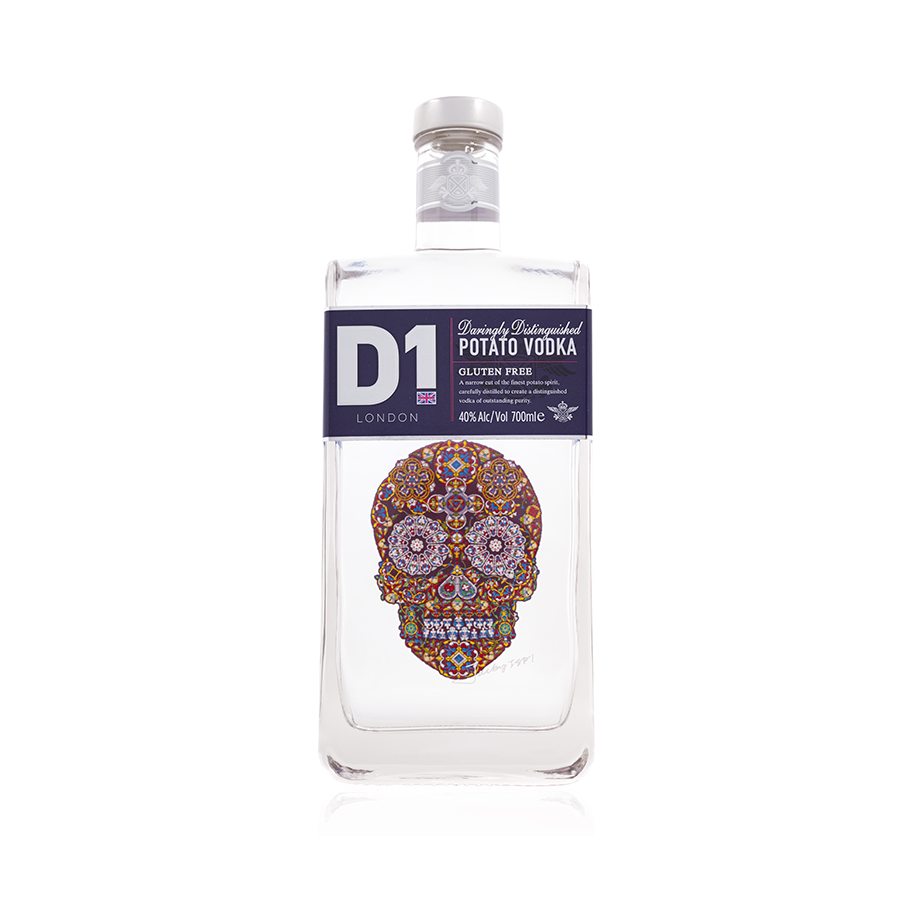 The daring character and delicious, creamy smoothness of D1 Potato Vodka are rooted in the careful selection of the finest potatoes.  Recognised by the world's leading bartenders as the ultimate vodka ingredient, D1 London Spirits has taken the craft of potato vodka to a new level.  Starting with a long fermentation before three distinct distillations, during the second of these, the vapours are elevated…
Please Login to view pricing and order details.
Are you a consumer looking to buy?