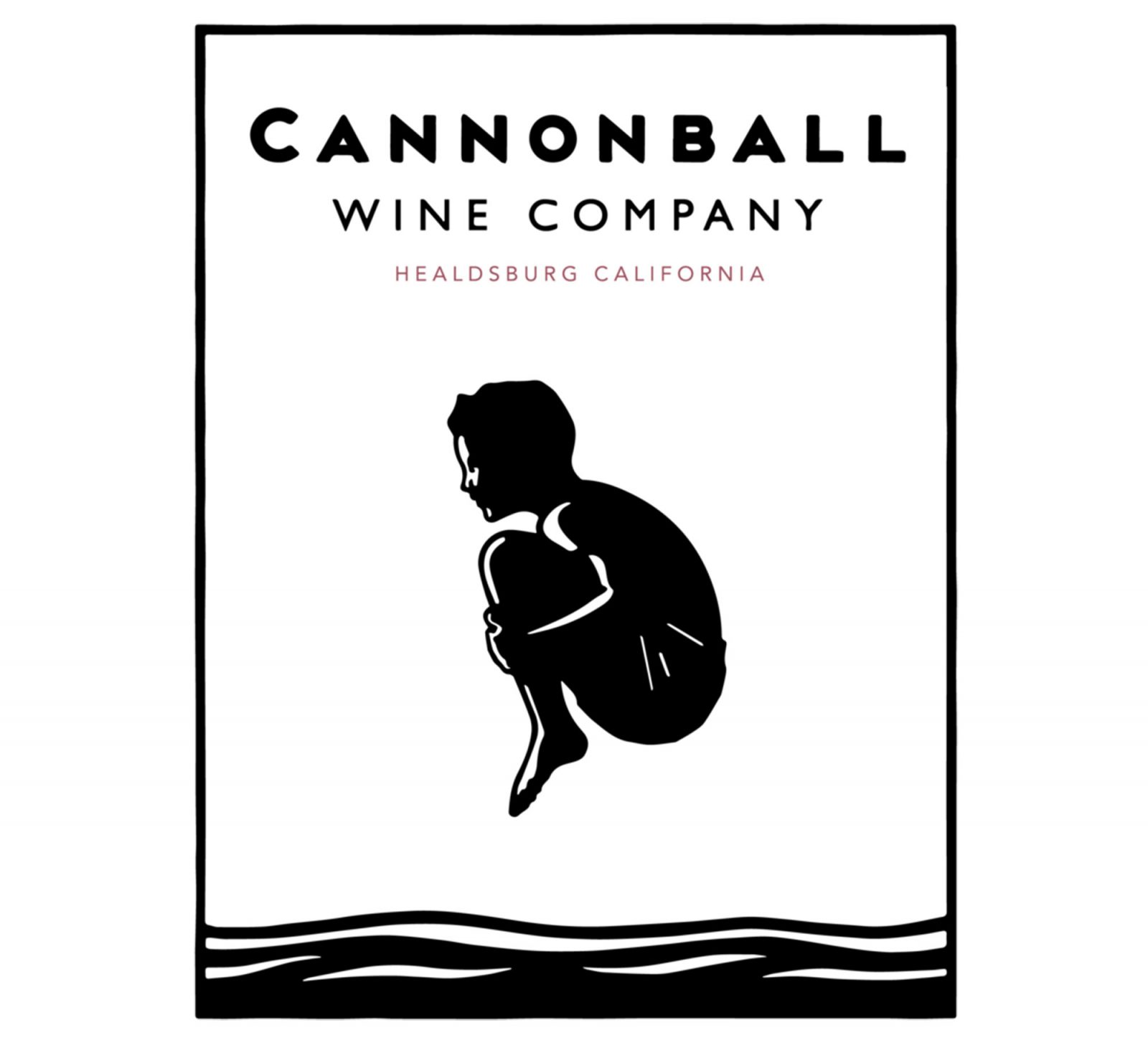 Availability:
Victoria

www.drinkcannonball.com
The Cannonball – it is the perfect symbol of freedom.  Legs tucked beneath you, soaring through the air.  That uninhibited spirit is the soul of Cannonball Wines.  Founded in 2006 by a dynamic team of wine industry veterans who were determined to rock the wine world.
Trade Login
To access pricing, branding assets and to place orders, please login with your details below.