Made by:
Peter Weinberg + Amy Blackburn
Established:
1950
Vineyard Area:
278 Hectares
Altitude:
60-65m
Coordinates:
37˚17'18"S 140˚50'16"E
Availability:
Victoria and Tasmania

www.brandslaira.com.au
Brand's Laira is an iconic winery, nestled in the heart of the famed 'terra rossa' strip of the Coonawarra region in South Australia.  Steeped in heritage with a wealth of old vine vineyards dating back to 1893, Brand's Laira offers a range of opulent and richly flavoured premium wines from this distinct region.
With a winemaking philosophy that focuses on sourcing the best possible fruit, the Brand's Laira wines are classically Coonawarra in nature, combining the powerful influence of the rich red soils of the 'terra rossa' with skilled winemaking to create world renowned wines.  Each range exhibits a shared standard of excellence and a distinctly Coonawarra style.
Casella Family Brands are now the proud custodians of this iconic Australian winery, and are dedicated to its long-term commitment to producing world class wines.
"Best Wineries of the Regions, 5 black stars"
Halliday Wine Companion 2018

"Best Large Cellar Door: Coonawarra"
Gourmet Traveller Wine Best Cellar Door Awards 2017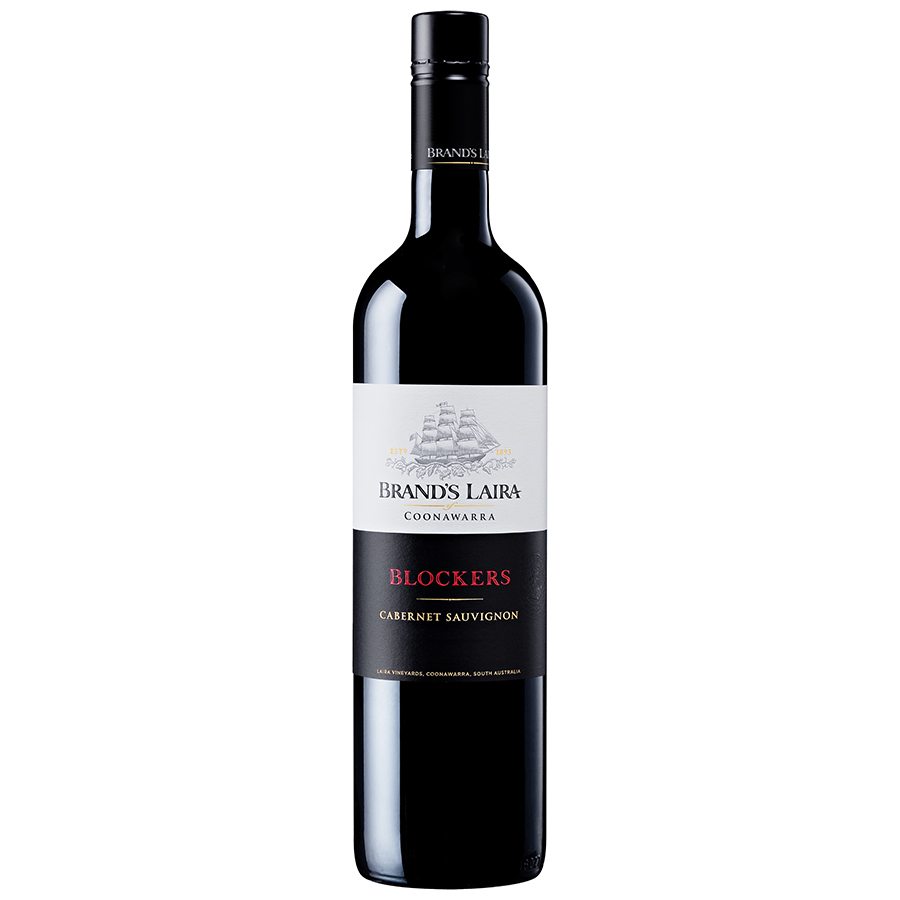 Brand's Laira's multi-award winning Cabernet is one of the icons of their range.  Made in Classic Coonawarra style, Blockers is the perfect combination of luscious fruit, complexity and elegance. A classic cooler climate style with a powerful yet elegant structure displaying pure dark berry fruits of blackberry and cassis complemented by dusty cedar oak.  The wine has a long finish…
Please Login to view pricing and order details.
Are you a consumer looking to buy?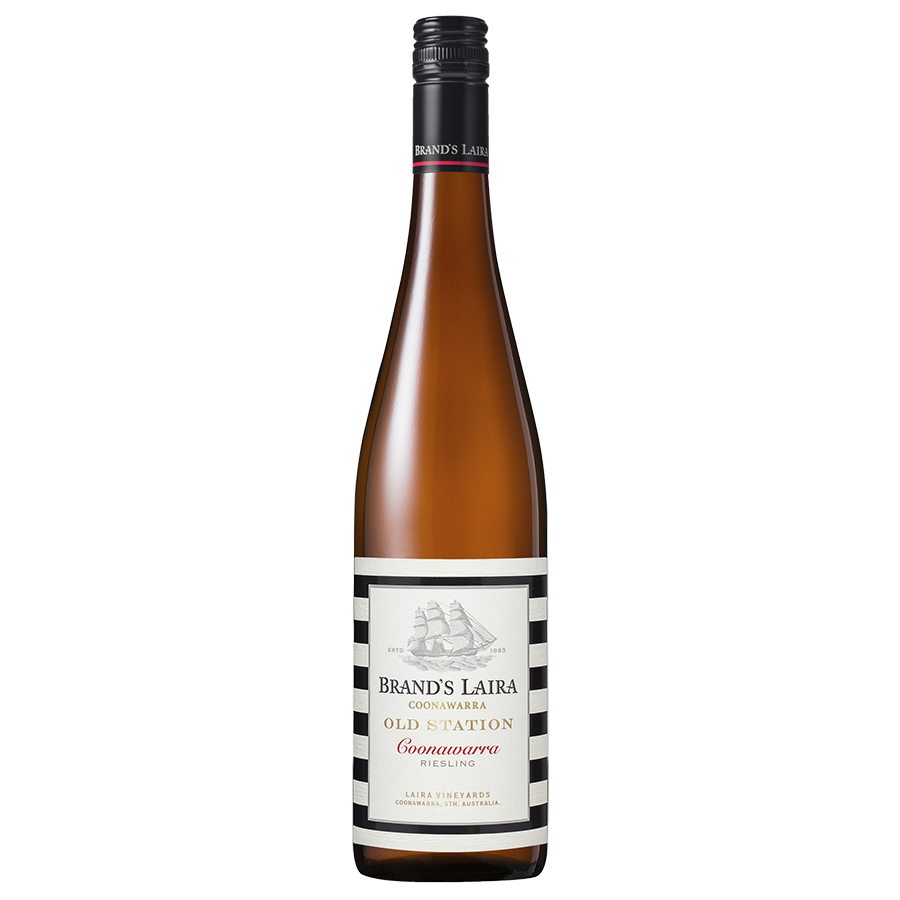 Recently awarded Gold at the Sydney International Wine Show, Brand's Laira Riesling is fruit forward yet pleasingly zesty. Bright citrus and pear flavours through the palate are supported by zesty acidity, balancing the natural sweetness of the wine, leading to a lingering textural finish.
Please Login to view pricing and order details.
Are you a consumer looking to buy?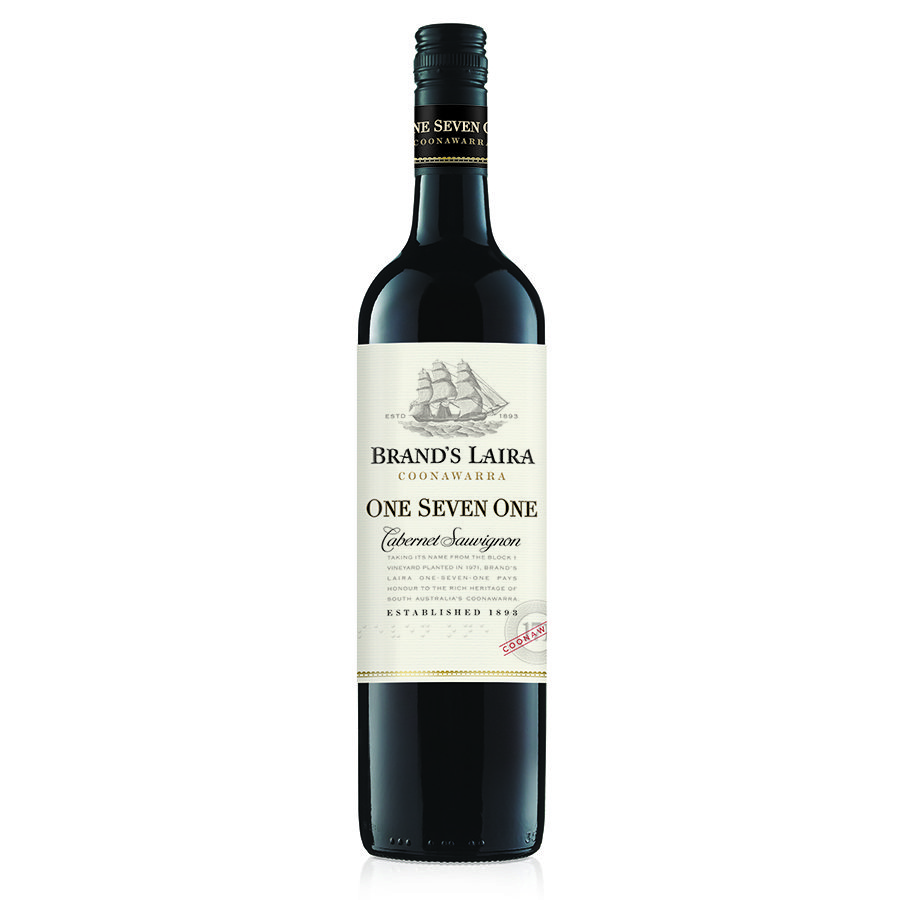 The fruit for this wine was sourced primarily from our 'No1' Cabernet block (also known as the 'Young Cabernet') planted in 1971 on the Laira vineyard adjacent to Coonawarra township on classic Terra Rossa soil with a small component coming from the 'Old Cabernet' (1968) block on the Laira vineyard. A classic Coonawarra Cabernet Sauvignon with pure and intense fruit…
Please Login to view pricing and order details.
Are you a consumer looking to buy?
Trade Login
To access pricing, branding assets and to place orders, please login with your details below.