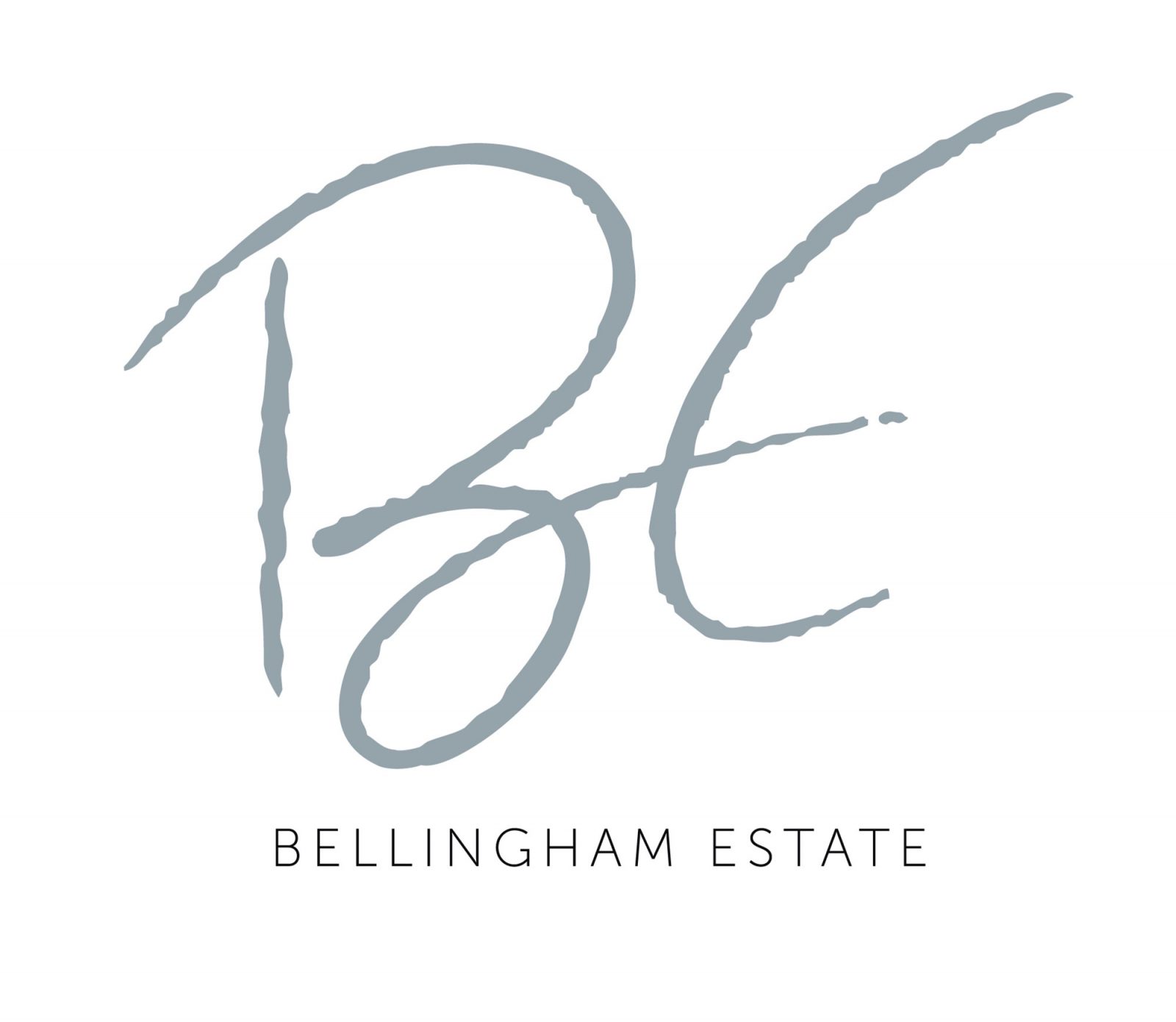 Cool climate wines from the top of the hill
The Bellingham Estate vineyard is located in Arthur's Seat adjacent to Main Ridge on Victoria's Mornington Peninsula.  This is  one of the highest sites on the Mornington Peninsula, and its location is ideal for the production of cool climate wines.
The two and a half acre (1 hectare) vineyard was planted in 1996 to Pinot Noir.  The fruit the vines are now producing is complex and flavoursome.  The pruning method employed in the vineyard is 'Cane Pruning'. This is a labour intensive and time consuming style of pruning but is well worth the effort when the finest quality fruit is required.
Winemaker, Richard McIntyre
Richard McIntyre is chief winemaker at Moorooduc Estate, which he and his wife Jill founded in 1982.  Today his winery is still a small, family run wine business but which has now developed an enviable reputation for some of the Mornington Peninsula's finest wines.  In addition to making the Bellingham Estate wines, Richard was also contract-making for many leading Mornington Peninsula wineries including Main Ridge and Ten Minutes by Tractor for many years.
Richard's winemaking style favours wild yeast ferments and minimal intervention winemaking, with a nod to traditional Burgundian techniques, which he believes allow the wines to express their site specificity, or terroir.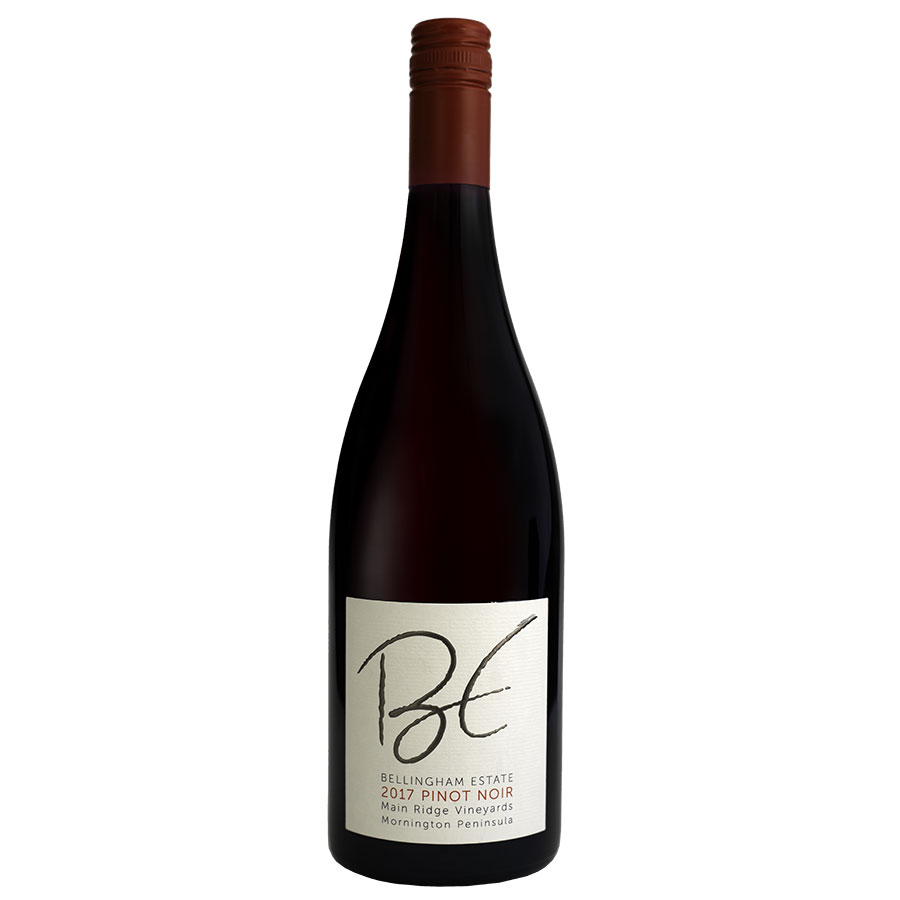 The Main Ridge vineyards are dry grown and planted with low yielding, intensely flavoured Pinot Noir. Outstanding fruit, sensitive winemaking and the finest French oak barrels have produced a wine of complexity and elegance. Once picked the fruit is cooled for 2 days before fermentation in open fermenters with wild yeasts. 30% new and older French oak barrels are used….
Please Login to view pricing and order details.
Are you a consumer looking to buy?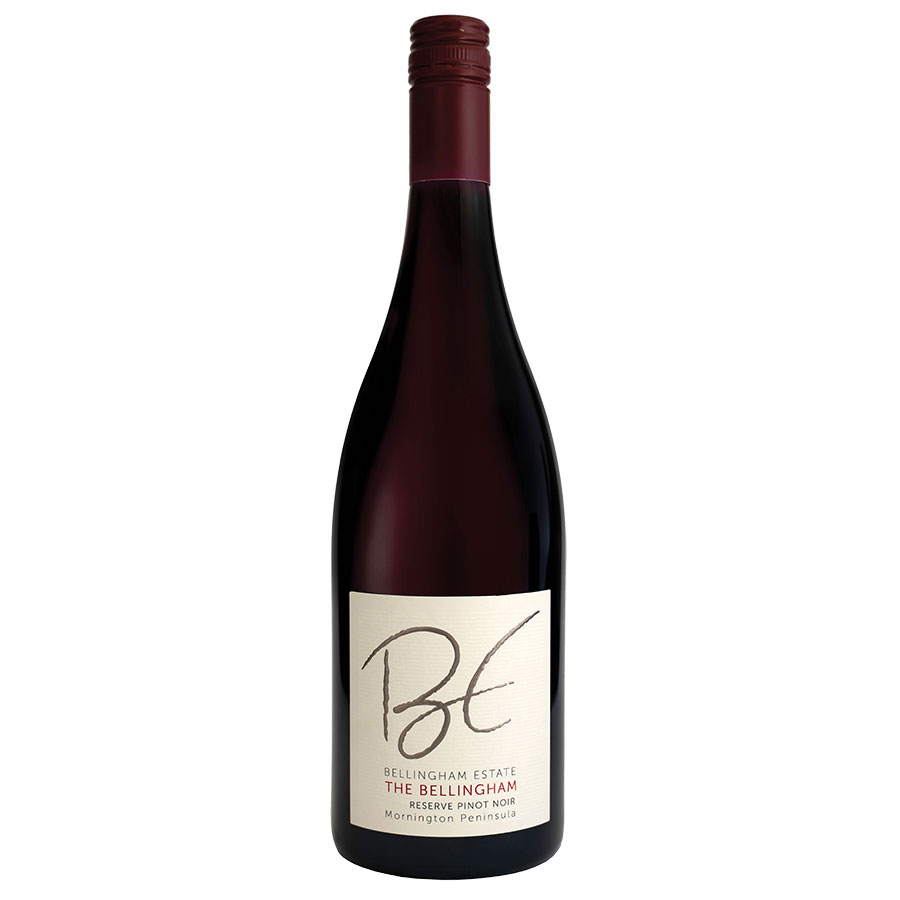 Silky and complex, the purest expression of Pinot Noir reflecting this very special site, the viticulture and the winemaking. Made in the same way as the 'Main Ridge' Pinot Noir, however, from Bellingham Estate's finest hand-selected Pinot Noir fruit.  The high altitude and cool climate provide natural acidity and minerality which result in a seamless long finish. Fragrant aromas with…
Please Login to view pricing and order details.
Are you a consumer looking to buy?