Slow brewed, hand-made, all-natural, small batch craft beer.
We are thrilled to welcome Robe Town Brewery's outstanding craft beers to the Santé portfolio in Victoria.  Robe Town Brewery is a small, family-owned and operated artisan brewery hand-crafting ales and malt beverages on a unique wood-fired brewhouse.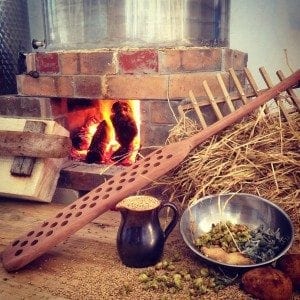 Founded by Maris Biezaitis and his wife, Kristi, Maris makes use of several historical and traditional brewing techniques, which add a unique character to the brewery's slow-brewed and full-flavoured recipes.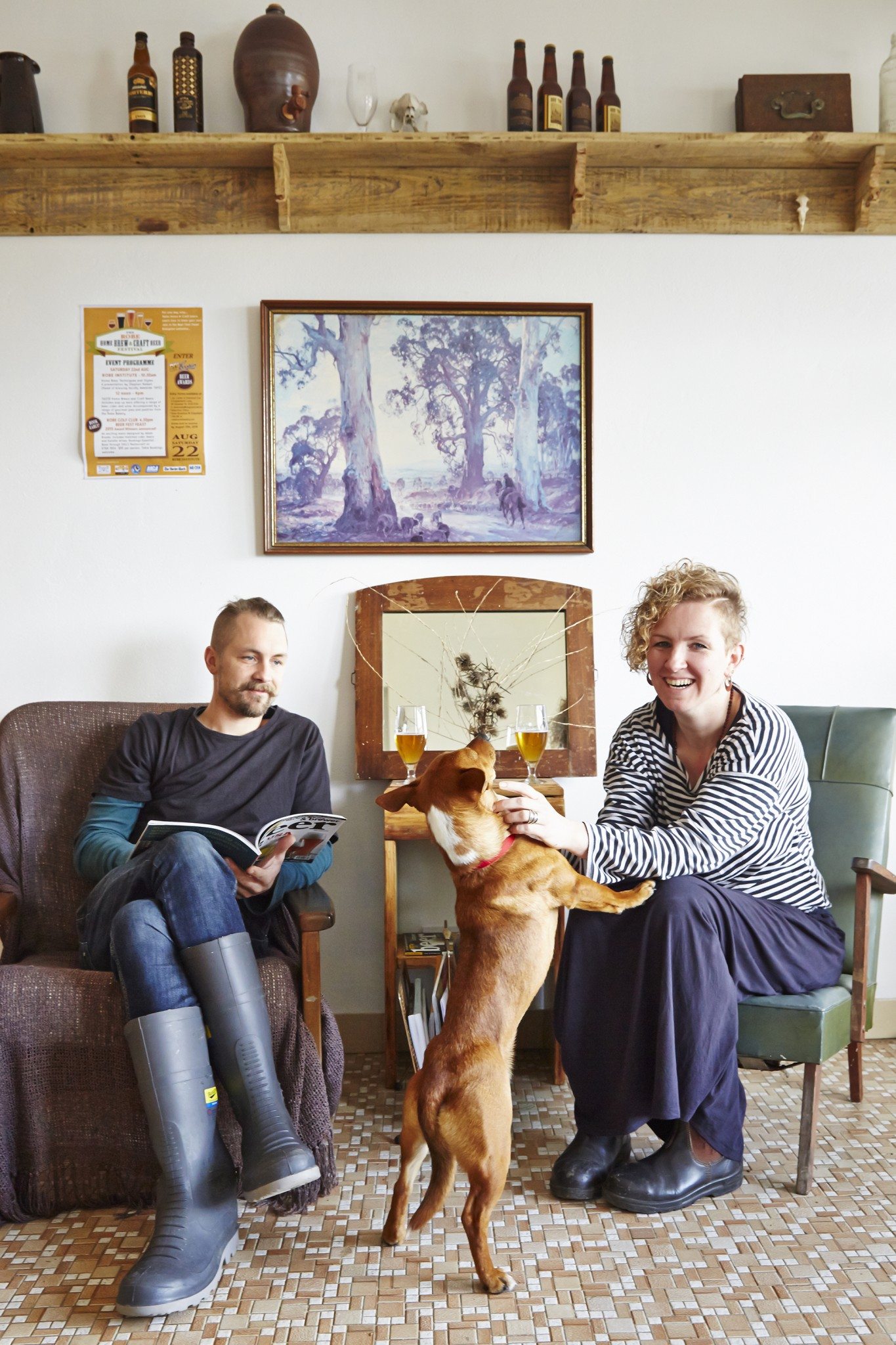 "Call it magic, call it locality – call it what you will – but even something as simple as a steak tastes different when cooked on a wood-fired stovetop, as opposed to an electric one.  You can find the same taste deviations between a regular craft beer and something from Robe Town Brewery's stable. (…)."
Sally Wilson, Alquimie, 'The Australian Table' supplement, Edition Six 2015