Amazing value French bubbles!
Located in Savoie at the foot of the French Alps between Lyon and Geneva, Varichon & Clerc have been producing classic 'Methode Champenoise' wines since 1901.
The Varichon & Clerc NV Privée Charles de Saint Céran Blanc de Blancs Brut is a very elegant wine and represents exceptional value for money.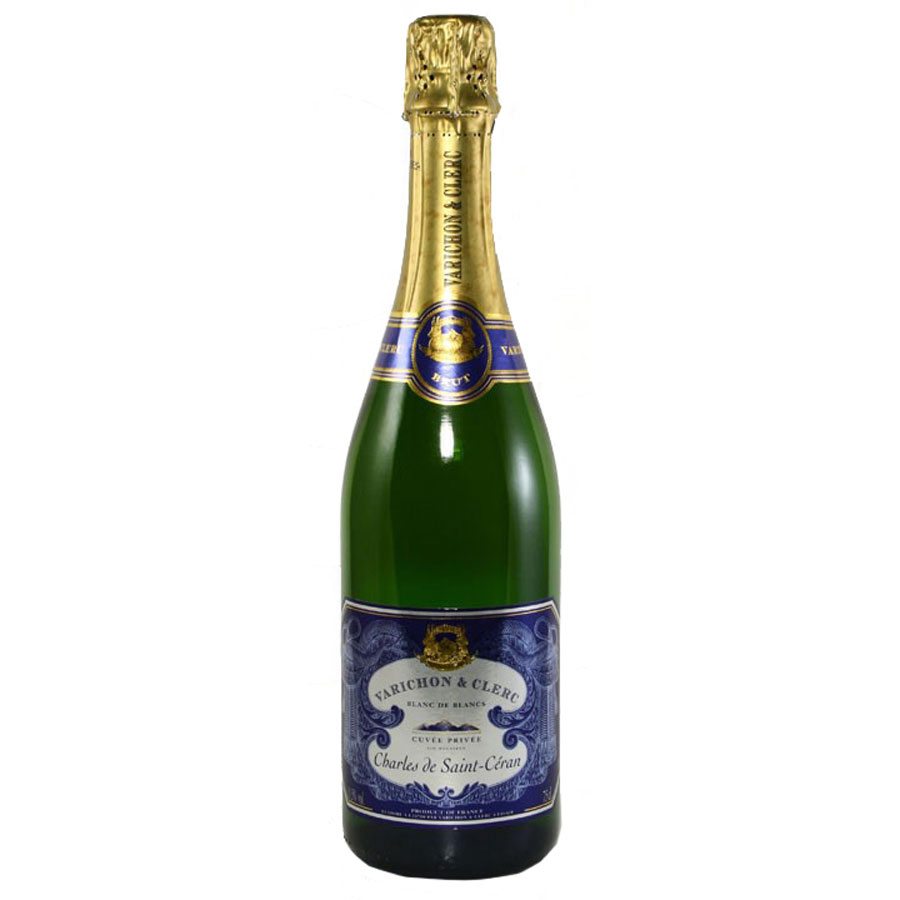 Pale gold with fine bubbles, lifted aromas of white flesh stonefruits dominant with pears and apples.  A clean and fresh palate with balanced dosage – 10 g/l.
Please Login to view pricing and order details.
Are you a consumer looking to buy?