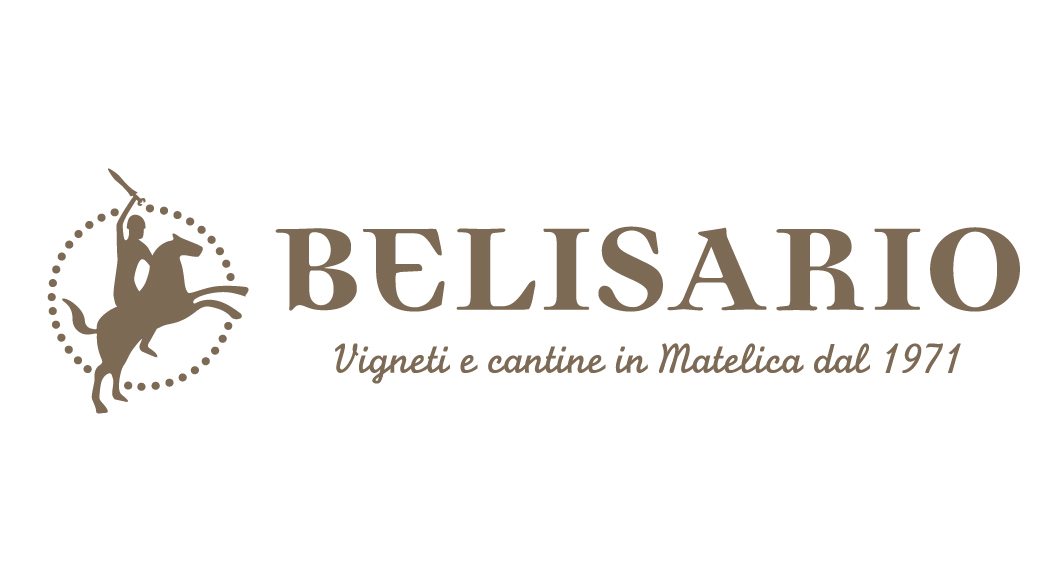 Belisario is one of the largest producers of Verdicchio of Matelica DOC.
All vineyards are in the Alta Valle Esina, a valley with a microclimate providing excellent ripening.  The company owns 24 hectares of organic vineyards and practices sustainable farming.
The style of the Verdicchios from Matelica are richer and more expressive than the better known Verdicchio Dei Castelli Di Jesi. In particular, the Belisario expresses precise floral notes, strength, minerality and the freshness which Matelica is renowned for.